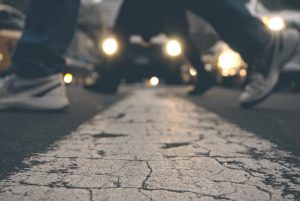 On Wednesday, Seattle got its first "Don't Block the Box" traffic camera. The device was set up on 4th Avenue and Battery Street and drivers caught violating the law are being photographed and will receive a warning letter. Repeated law violators are expected to be ticketed $75 for blocking crosswalks and intersections.
The busy intersection has signs and pavement markings in place to help drivers identify where the "box" begins. The camera is being placed strategically alongside busy intersections such as 4th Ave at Jackson Street, 5th Ave at Olive Way and Westlake Avenue at Valley Street.
Thankfully, the presence of this type of device will help to discourage bad behavior.